Commonwealth v Gross, 2017 PA Super  51 (2/28/2017)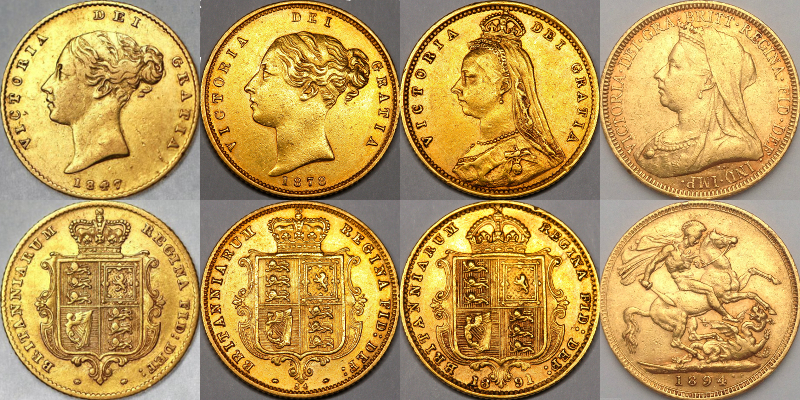 Ms. Gross was charged with violating 18 Pa.C.S. § 903(a); firearms not to be carried without a license, 18 Pa.C.S. § 6106(a)(1) (co- conspirator); possession of firearm prohibited, 18 Pa.C.S. § 6105(a)(1) (accomplice); and lending or giving of firearms prohibited, 18 Pa.C.S. §  6115(a) (accomplice). The underlying facts concerned her obtaining papers enabling her to buy a handgun using her boyfriend's address. The boyfriend could not have a gun due to a PFA order. She allowed him to use the gun to teach her how to use it, stored it in his residence, and the boyfriend used it himself without objection from her. The boyfriend, after kidnapping his son from his estranged wife's home, used the gun to kill a state trooper. After the Pennsylvania charges were filed against Ms. Gross, but before her conviction, she was charged, convicted and sentenced by the federal government for violating 18 U.S.C. § 924(a)(1) 18 U.S.C. §§2 and 922(g)(8) (making false statements to a federal firearms licensee and aiding and abetting a prohibited person to possess a firearm). After the federal conviction and before the state trial, she filed a motion to dismiss on double jeopardy grounds, and when her motion was denied, she was permitted to take an interlocutory appeal because her motion was considered non-frivolous.
Because the Sixth Amendment does not prohibit prosecution for the same acts by different sovereigns, United States v. Lanza, 260 US. 377(1922) and Fox v. State of Ohio, 46 U.S. 410 (1847), the court looked to 18 Pa.C.S. §111. Under that section, "first inquiry is whether or not the prosecution which the Commonwealth proposes to undertake involves the same conduct for which the individual was prosecuted by the other jurisdiction. Commonwealth v. Traitz, 597 A.2d 1129, 1132-33 (Pa. 1991); Commonwealth v. Scarfo, 611 A.2d 242, 256 (Pa. Super. 1992). If the answer to this question is yes, then we must determine whether each prosecution requires proof of a fact not required by the other, and whether the law defining the state offense is designed to prevent a substantially different harm or evil from the law defining the other jurisdiction's offense. Scarfo, 611 A.2d at 257. If the Commonwealth cannot satisfy both of these requisites, then the prosecution may not proceed. Id.
The Commonwealth agreed that the conduct underlying the two prosecutions was the same. The Court saw that the interests protected by the Commonwealth's and federal statutes were the same: "to regulate the possession and distribution of firearms, which are highly dangerous and are frequently used in the commission of crimes." Therefore, the prosecution was prohibited under §111, and Ms. Gross was discharged.
Pictures of different sovereigns from Kate Tattersall Adventures, British Secret Service Clandestine Operative